Why Does Your Office Need One
Businesses with 50 or fewer employees need to store ever-increasing amount of data. They also require affordable solutions to back up data, share files, and collaborate on a single file at the same time. However, very few have the luxury of dedicated IT support.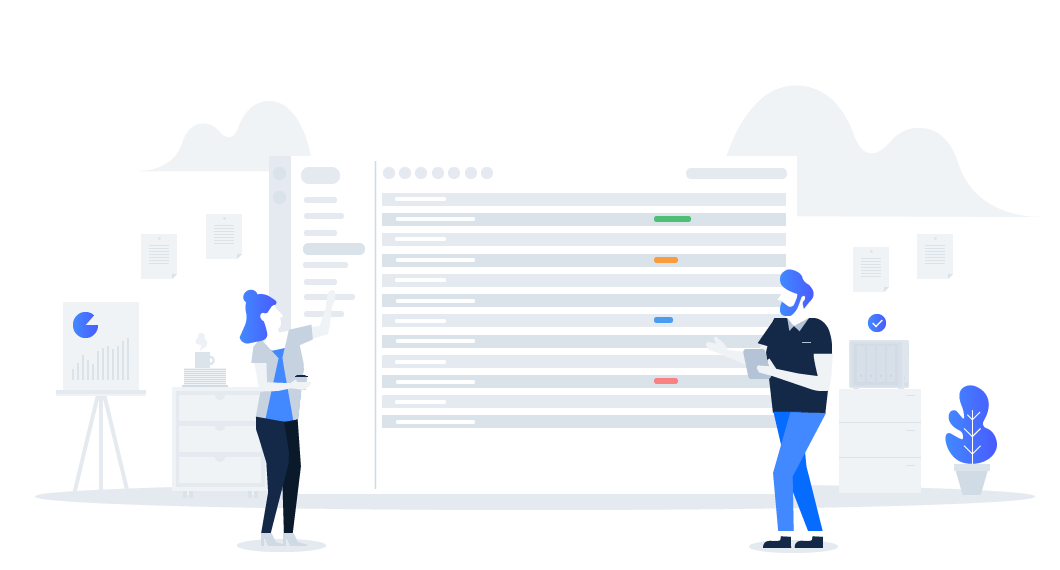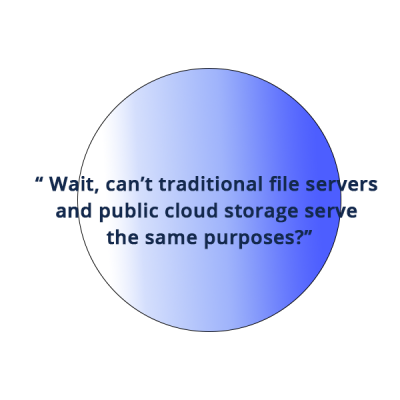 Many begin by storing files on a traditional server, but when backup, or collaboration issues arise, the server is quickly rendered inadequate. Others choose public cloud storage, which is convenient for collaboration but raises concerns about control of the data and costly subscription fees.
NAS can simplify your work and solve the above issues. Most of all, it's easy to use and cost-effective. Let's take a look at what else NAS can do for your business.
What Can Synology NAS Do for Your Business
Using a NAS is easy with low cost of ownership
Synology NAS is simple to operate and doesn't require a dedicated IT professional to install or manage. It can be configured and monitored via any web browser and even a mobile app.
Tired of paying client access licenses (CALs)? Synology NAS charges no CALs or monthly subscription fees and provides a much larger, scalable storage space for further expansion.
Về Mstar Corp 
Mstar Corp – đơn vị duy nhất tại Việt Nam được Synology công nhận là Service Provider. Tiên phong triển khai giải pháp lưu trữ cho mọi doanh nghiệp và là nơi có đội ngũ kỹ thuật chuyên môn cao về NAS Synology.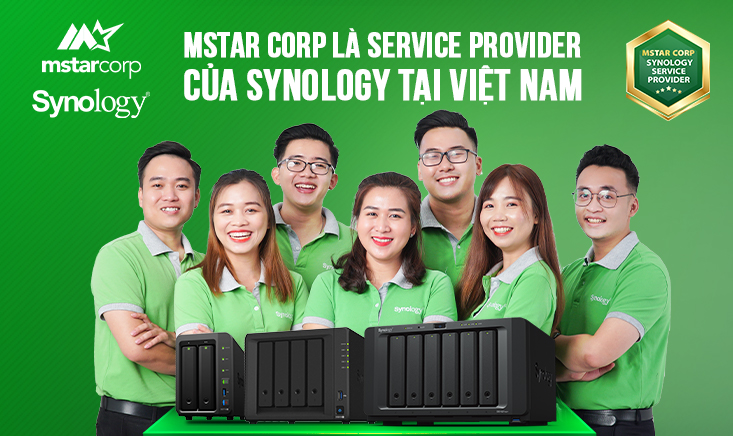 Với hơn 12 năm kinh nghiệm trong ngành CNTT đã triển khai cho nhiều doanh nghiệp từ nhỏ đến lớn, từ doanh nghiệp tư nhân cho đến chính phủ. Cũng như triển khai các giải pháp cho ngân hàng, bệnh viện hay chuỗi khách sạn, chuỗi nhà hàng…
Ngoài ra Mstar Corp còn là có Showroom trải nghiệm các sản phẩm NAS Synology duy nhất tại Việt Nam. Khi khách hàng tới Showroom sẽ được trực tiếp demo lên các model NAS Synology có sẵn của Mstar Corp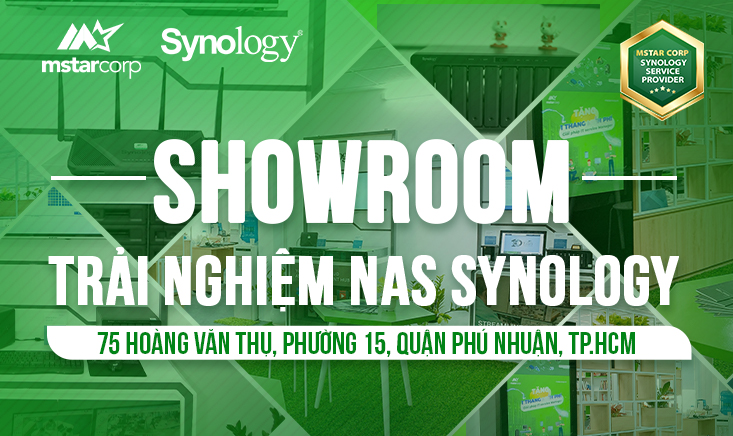 Mua hàng ở đâu ? 
Check out more video tutorials here!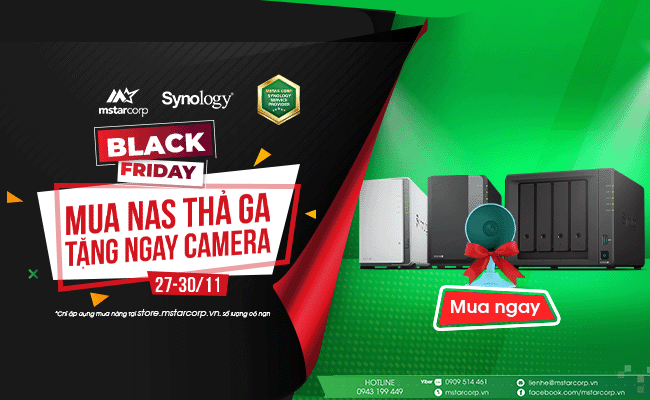 Câu chuyện khách hàng ACSV